If you are in need of experienced PHP developers, you have come to the right place. Web.Omomakay has a team of young and determine PHP developers who have the experience of working on multiple projects locally and internationally.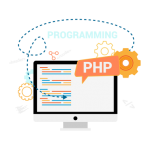 Hire our young and energetic Professional Developers
Our UI (User Interface) designers are experienced at creating  designs for websites, mobile applications and events. Our team of designers always take pride in shaping designs for the ideas conceived by our customers and clients.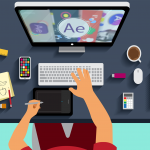 Hire our young and energetic Graphic Gurus
Hire a Mobile App Developer
We have a team of young experts  that  develop user friendly mobile application for both apple, windows and android. We provide cost effective services for developing apps of any nature. Our developers have vast experience in developing educational apps, business apps, social apps and health apps.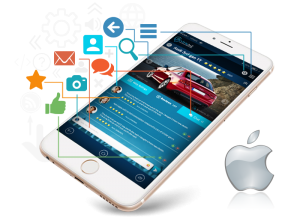 Hire our young and energetic App Gurus