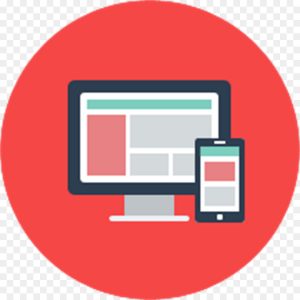 Web Development
We develop large-scale website for both small and huge businesses.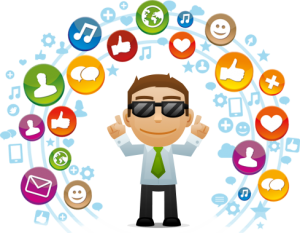 Social Media Marketing
We offer a wide range of benefits in Social Media Marketing.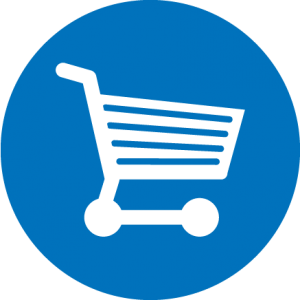 Ecommerce Development
Our e-commerce development provides you way more than a mere buying and selling platform.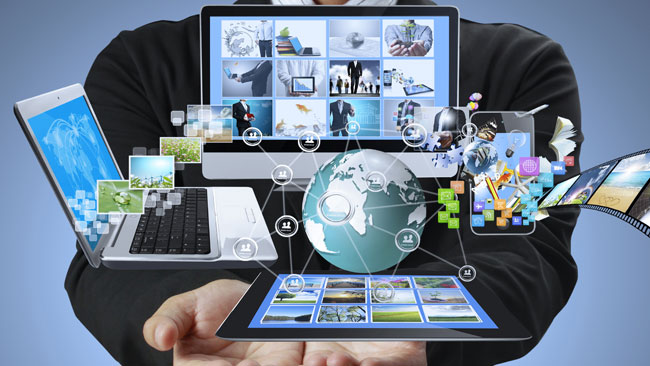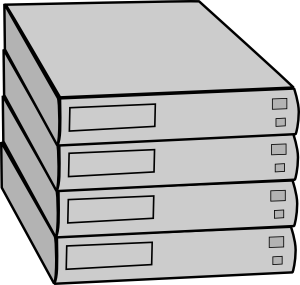 Database Installation
We Install database for all level of business,and our professionals are highly trained for the task.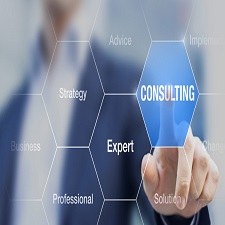 Project - Management (PMC)
We offers training and experienced Project Managers to our Clients and Customers who would like to utilize the services of our experts to manage their New Projects or supervise their Existing Projects.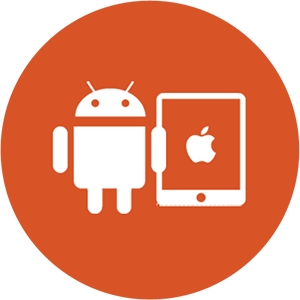 Mobile Apps Development
Full-cycle app development from design to testing – ideal for all business needs!
Graphic Design
We can design your entire brand or build off the brand you already have.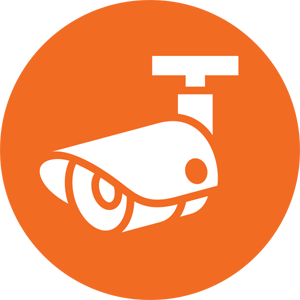 CCTV Installation
We have skilled engineers and operators for CCTV camera installation.